Best Apps for Salons To Schedule Appointments
The digital world has made our day-to-day life quite simple, easy, fast and efficient. With everything, just a one-touch/click away from our access – salon booking apps for hair, nail and spa treatment are also available.
And while the world is adjusting to the temporary reality of COVID-19, these apps are benefiting both customers and service providers. Salon App is not a new thing and you can find several apps offering the same kinds of services.
However, only a few of those are worth your time. To save you from all hassle, we have listed 5 best salon appointment apps – with unique features, quality services and great user-friendly interface.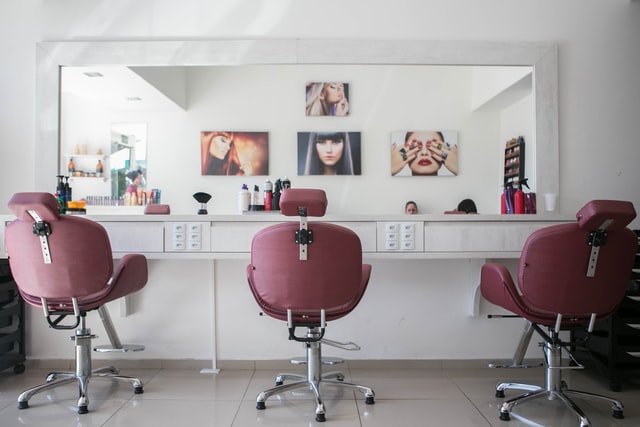 Baxus:
As interesting as the name of the application, Baxus offers a variety of features that make it easy to manage the salon and spa appointments. It offers an efficient spa and salon booking system – allowing clients to book appointments, salon managers to schedule appointments, set reminders, manage client details, and even stock management.
In addition, it also has point of sale and voucher management feature. A unique feature of this application is that it allows the client to reschedule their appointments, and they can choose the room and equipment of their choice as well.
Wellyx Wellness:
Want to book or manage your massage, beauty, nail or hair appointment online. Then, Wellyx Wellness is the one software that you need. It is a versatile app that offers smart features to manage the appointments as well as other tasks of the spa, beauty salon and wellness centers. This software offers a more organized, simple and easy to use interface to manage all your bookings and clients.
Shedul:
Shedul is a highly versatile salon and spa schedule app. The more accurate introduction of this salon app is that it's a cloud-based software that offers numerous features for more organized management.
Its features include online booking for hair, nail or beauty treatments, comprehensive scheduling, client and retail management. But that's not what makes this app the best, shedul also generates receipts, invoices and even tax reports. Therefore, it's an application that's worth a shot!
Super Salon:
Super Salon allows both salon and client to manage & schedule their appointments. It has a user-friendly interface that can be used both in cloud-based and on-system premises.
The application has features that allow to generate and manage payrolls, stock, receipts etc. moreover, this software also generates custom offers based on the preferences of individual customers.
Simple Spa:
The last beauty, nail, and hair salon app on our list is the Simple Spa! Just as the name, this application is very simple and easy to use. With this, the user can enjoy a hassle-free booking, and appointment management.
The best thing about this application is that it is suited for all-size spas, hair salons or beauty salons. In addition to inventory, appointment and client management, this application also offers marketing features.
With all these features and super simple interface, this salon application is definitely worth trying.